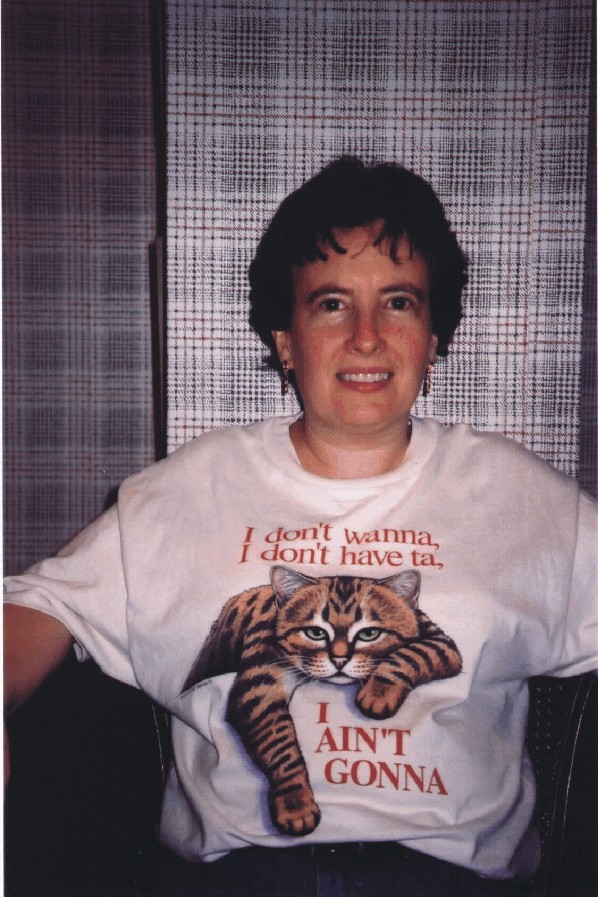 Born during Truman administration; paroled from Duquesne University School of Law in 1978 and admitted to bar October 4, 1978; in private practice since that date with emphasis on (1) family law and (2) appellate practice.
Also admitted to practice before United States District Court for the Western District of Pennsylvania, the United States Court of Appeals for the Third Circuit, and the United States Supreme Court.
My fifteen minutes of fame came in 1986, when I appeared before the U.S. Supreme Court. (When word got around the local legal community that I had had a case accepted for Supreme Court review, everybody's first question was an apprehensive "Norma, what are you going to wear?" Told them I would starch my jeans.)
To see a more recent certiorari petition of mine and related materials, click here.
Occasional attorney discipline defense work; disciplinary defense slogan not suitable for publication.
Never featured in News of the Weird.
One more thing: I have a blog. Here's the link: